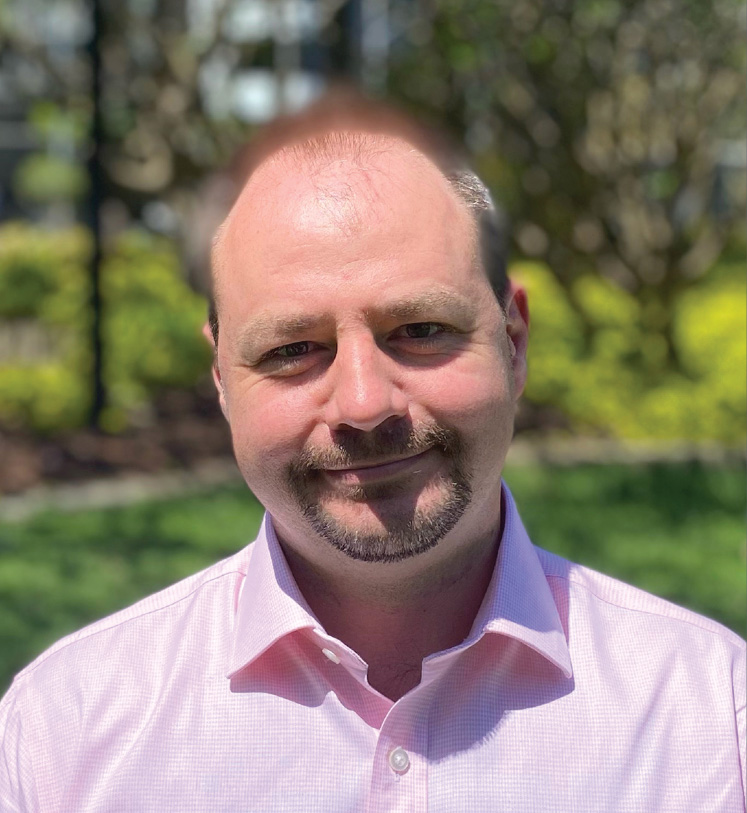 Alexy Shelest
Senior Front End Developer
BSc (Applied Mathematics), MSc Computer Science, MCAD, AWS
Key developer of Market Edge Deal Capture
Strong international markets system development
Specialises in:
Financial Markets Modelling
System Development
Alexy brings to the team more than 15 years of experience in software development across a wide range of blue-chip international energy businesses and commodity markets, including project roles with Shell Energy Trading, Westpac, Commerzbank, Goldman Sachs, Bank of America and Credit Suisse.
Alexy has designed, developed and distributed real-time systems for buy side and sell side financial companies, incorporating the management of quantitative and big data solutions for hedge funds and global investment banks.
Building strong relationships with key users of the systems has been key to the successful delivery of projects, and this goal has been achieved through the combination of a thorough understanding of financial markets, clear interpersonal skills and a keen attitude to incorporate the latest technology options.
Alexy has been brought into the Energy Edge business to accelerate the implementation of our Market Edge Deal Capture system with the integration of cutting-edge front-end user interface options integrated into the Azure cloud environment.