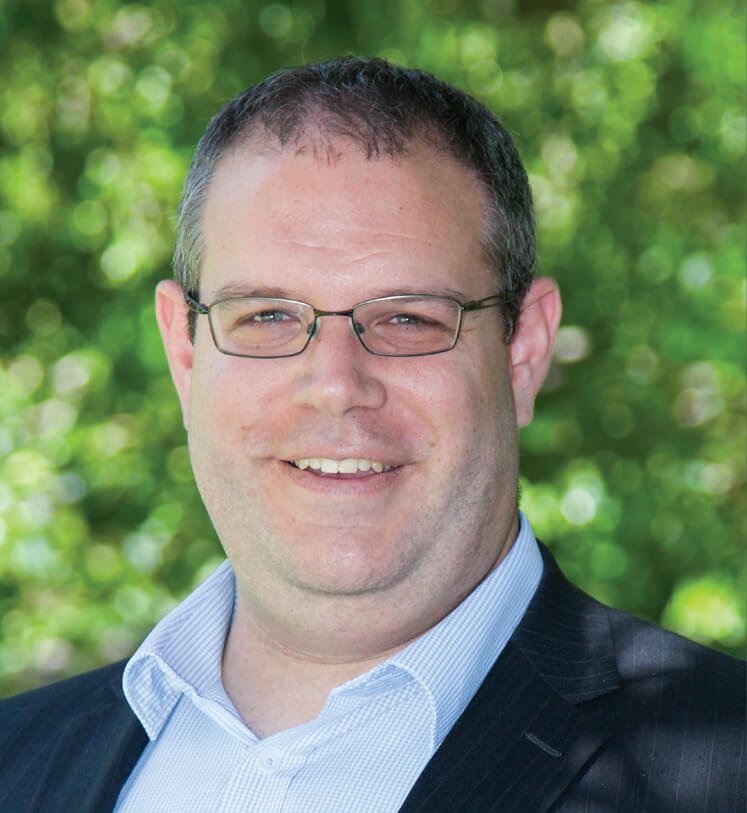 Nick Denman
Director Risk and Analytics
MPhil (Mathematics), BSc (Hons Class I in Mathematics)
Highly regarded energy market specialist
Developer of Market Edge Deal Capture & Risk Management Software
AER Retailer Reliability Obligation Panel Auditor
AFMA Electricity Market Workshops Presenter
Specialises in:
Electricity, Gas, Carbon and Environmental Markets
Multi-Commodity Risk and Analytics
Financial Modelling & Derivative Pricing
Back Office, Treasury & Hedge Accounting
Energy Market Training
Software Development
Nick has extensive experience in the energy markets having performed roles in both middle and back office, as well as various contract roles for clients. Nick specialises in working with clients and providing value-add services with a focus on analysing and managing the risk for complex portfolios with multiple commodity risk exposures. He also focuses on financial derivative valuation, hedge accounting, as well as the review, development, implementation and testing of energy market risk systems.