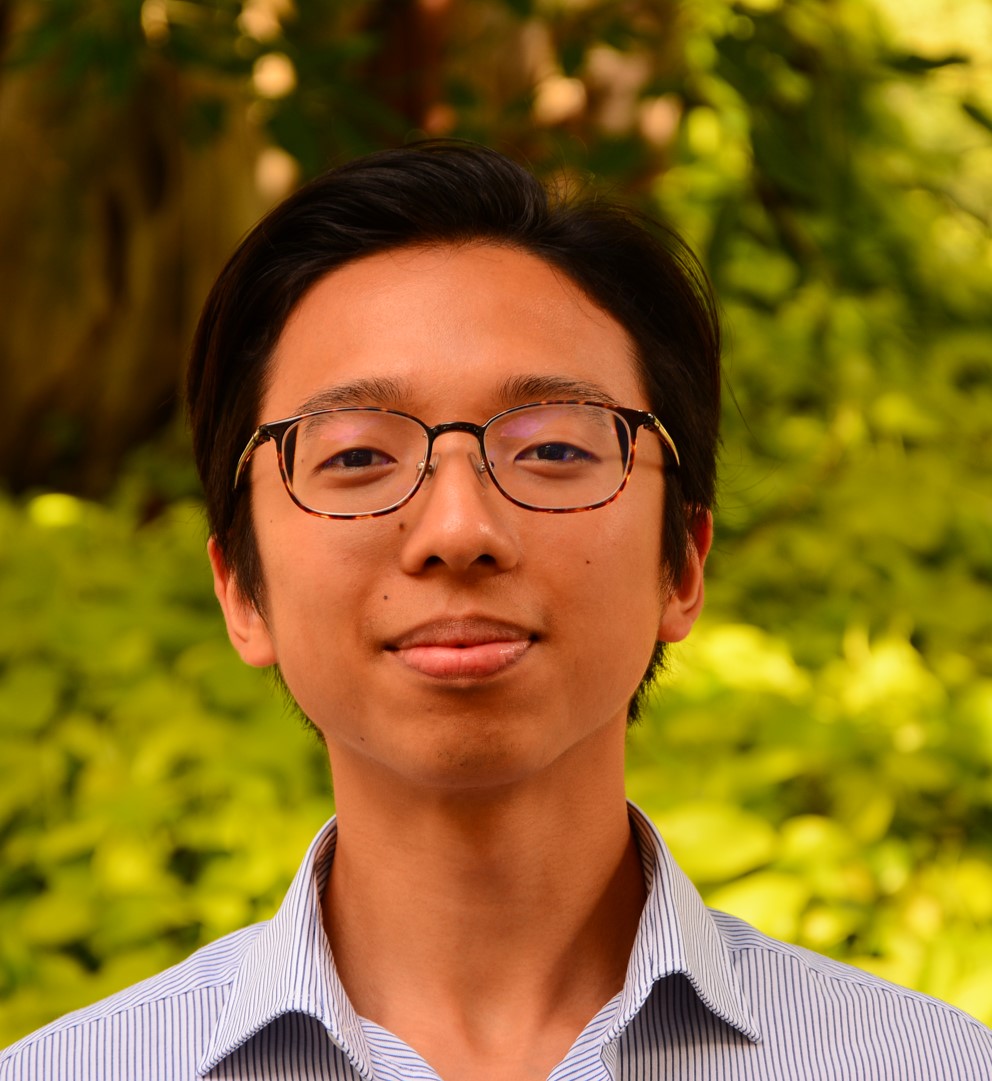 Bryan Lee
Risk and Analytics Consultant
Bachelor of Engineering (Hons Chemical and Environmental)
Graduate energy market analyst
Specialises in:
Market Analytics
Financial Modelling
System Development
Bryan expands the modelling capabilities and academic rigour of the Energy Edge team by bringing a new mindset to the team.
Bryan's study resulted in several awards for academic excellence, included winning first prize in the UQ Student Energy Network Consulting Program. This program considered global energy trends, the development and effective presentation of a robust energy strategy and effective presentation for the future of the Australian energy sector. Throughout his study, Bryan taught several chemical and environmental engineering courses and undertook internships with ExxonMobil and UQ Ventures.
Bryan has recently joined Energy Edge and has shown rapid acceleration of his understanding of the Australian energy markets through improvements to Energy Edge's Gas Market Analysis Tool and Electricity Forecasting System.