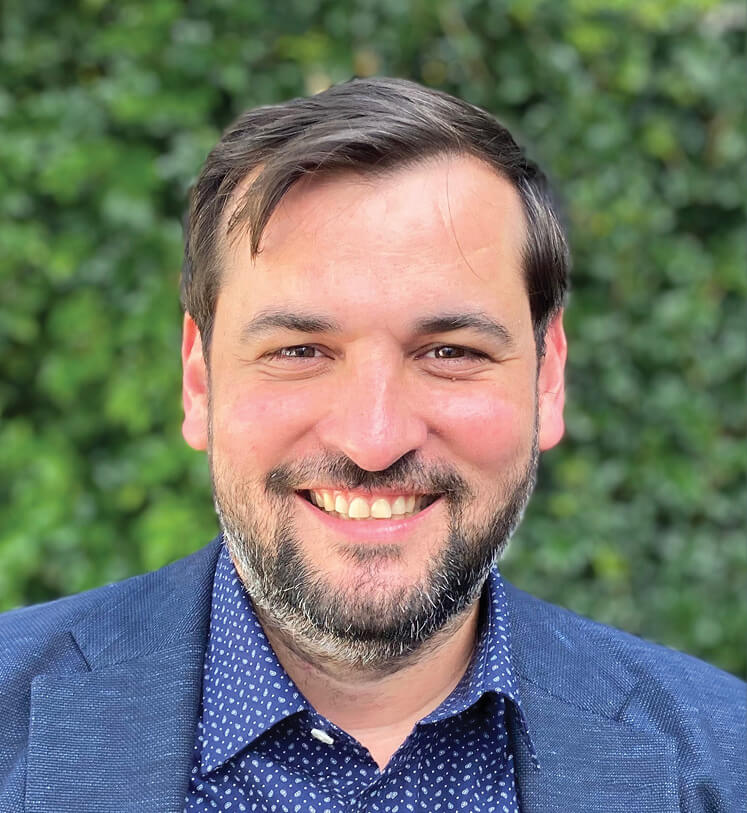 Joshua Stabler
Managing Director
BE (Computer Systems)
Architect of Gas Market Analysis Tool
Author of The Edge – Gas Market Reports
Specialises in:
Gas Markets
Electricity Physical Markets
Trading and Commercial
System Development
Joshua Stabler has extensive experience in supply-side market operations for the electricity and gas sectors, and as an advisor and system developer in the Australian energy industry.
Joshua is the architect of the Gas Market Analysis Tool (GMAT), which is utilised by gas producers, LNG participants, gas generators, end users, financial intermediaries and banks. Joshua is also the author of The Edge – Gas Market Update report.