In addition to its subscription-based content, Energy Edge provides ad-hoc updates on market activities, as well as showcasing some of its latest products and services. These articles are shown below.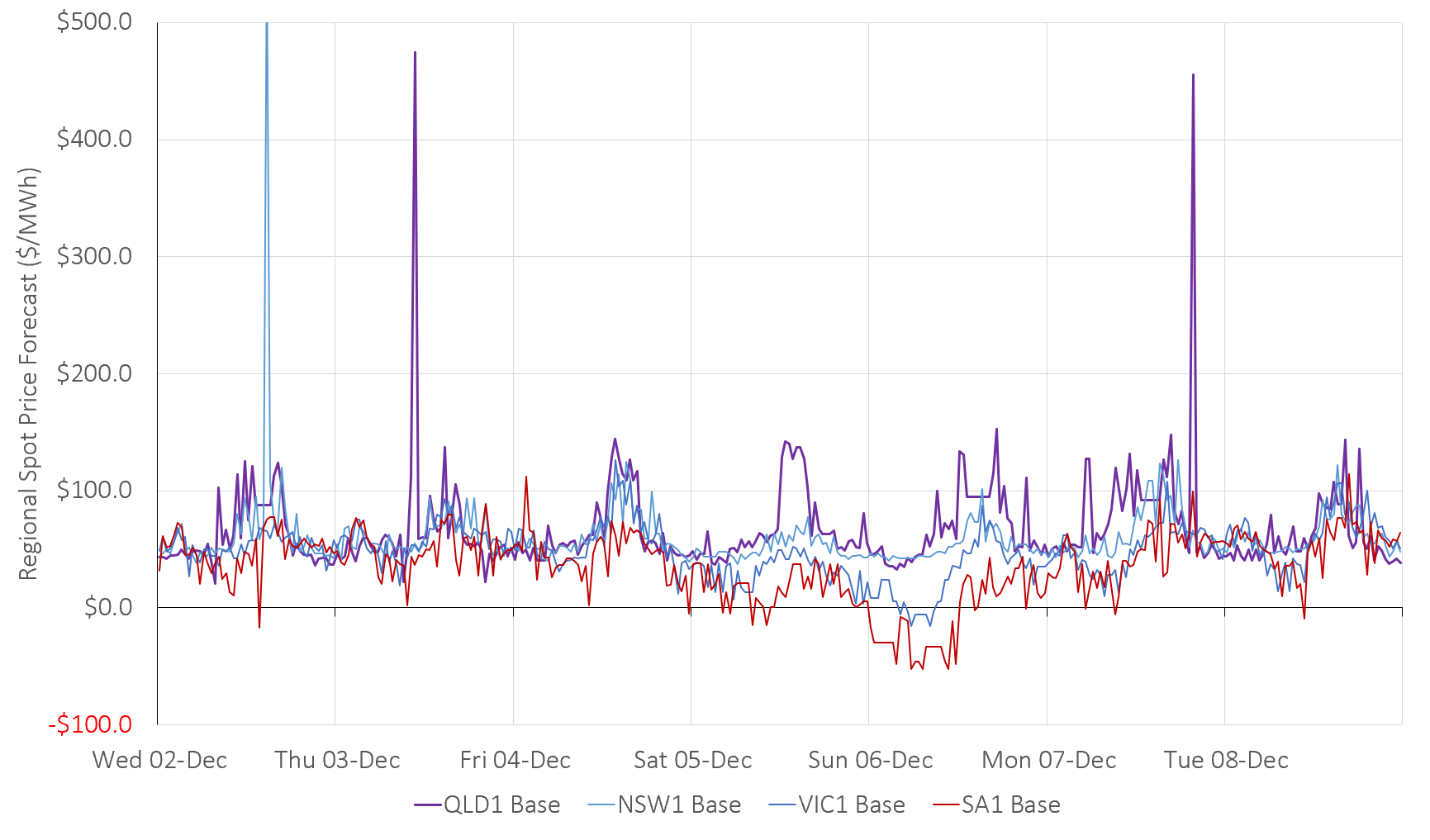 DECEMBER 2020
Short-term Electricity Forecast Service released
Australian National Electricity Market (NEM) Short Term Electricity Forecasting Service (EFS) for all NEM Regions.
Showcase of forecast accuracy during Q3-2020 for Queensland, New South Wales and Victoria.
Read More