In addition to its subscription-based content, Energy Edge provides ad-hoc updates on market activities, as well as showcasing some of its latest products and services. These articles are shown below.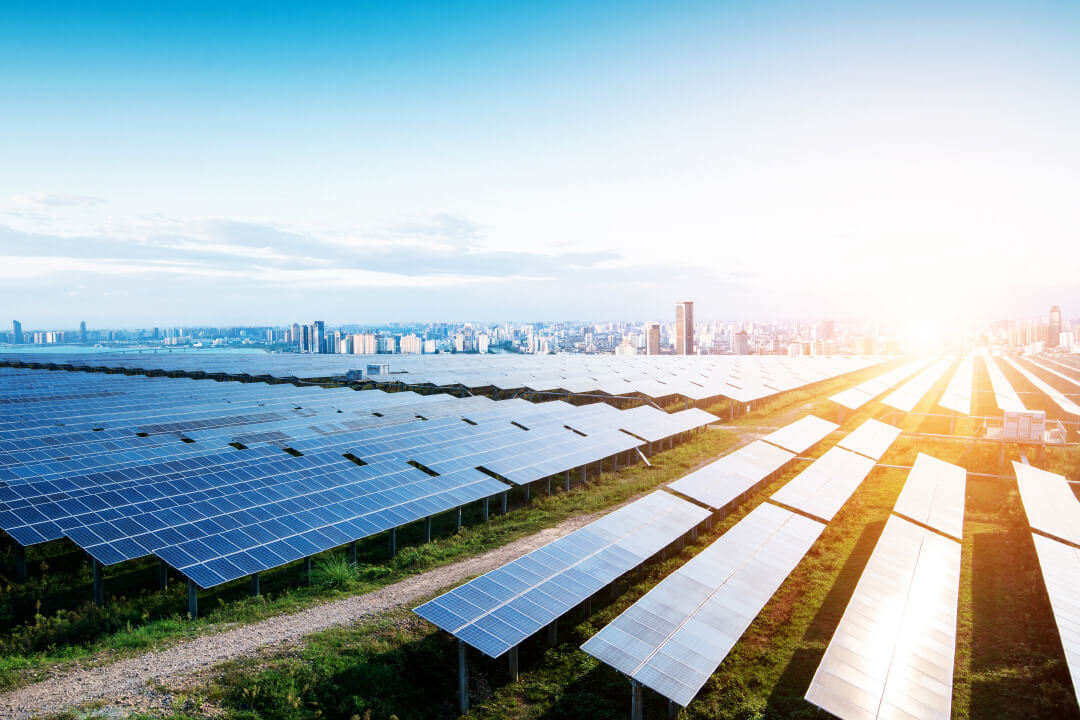 MARCH 2021
Using the Electricity Forecast Service (EFS) to manage new Semi-Scheduled rules.
AEMO has new rules for Semi-Scheduled Generators. Energy Edge brings accurate forecast electricity spot prices to help participants make effective decisions.
Read More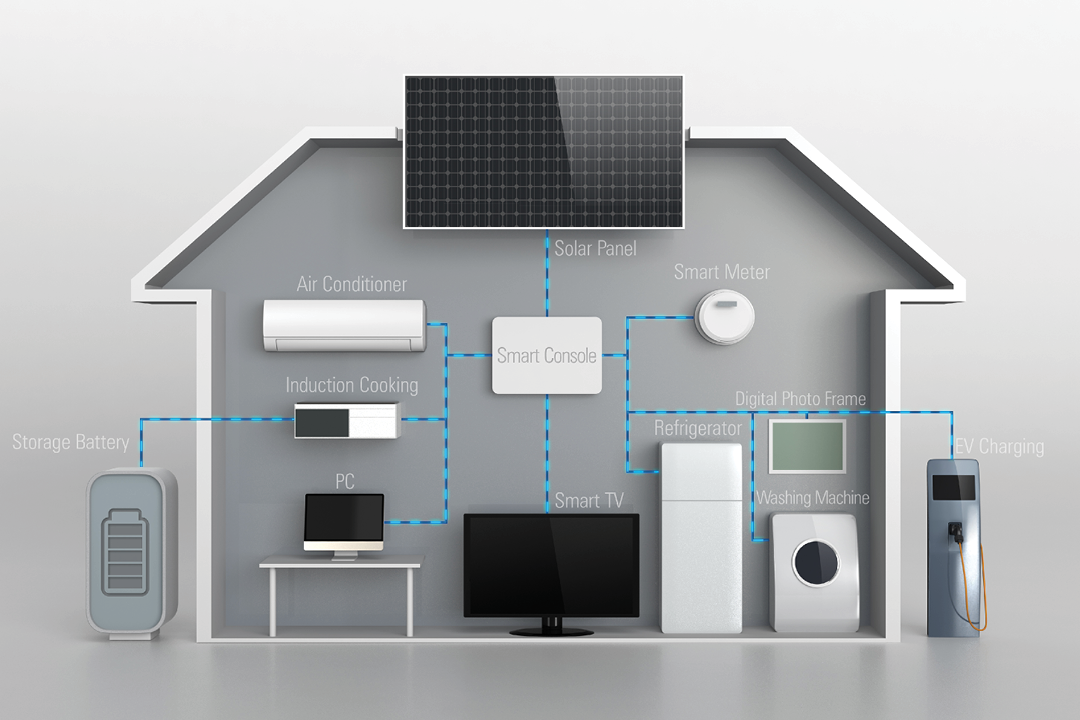 DECEMBER 2020
Orderly Transition: The complex case of residential batteries
While there is an inevitability to the growth of batteries, the path has challenges. Orderly transition is not assured and disorderly transition cost should not be underestimated.
Read More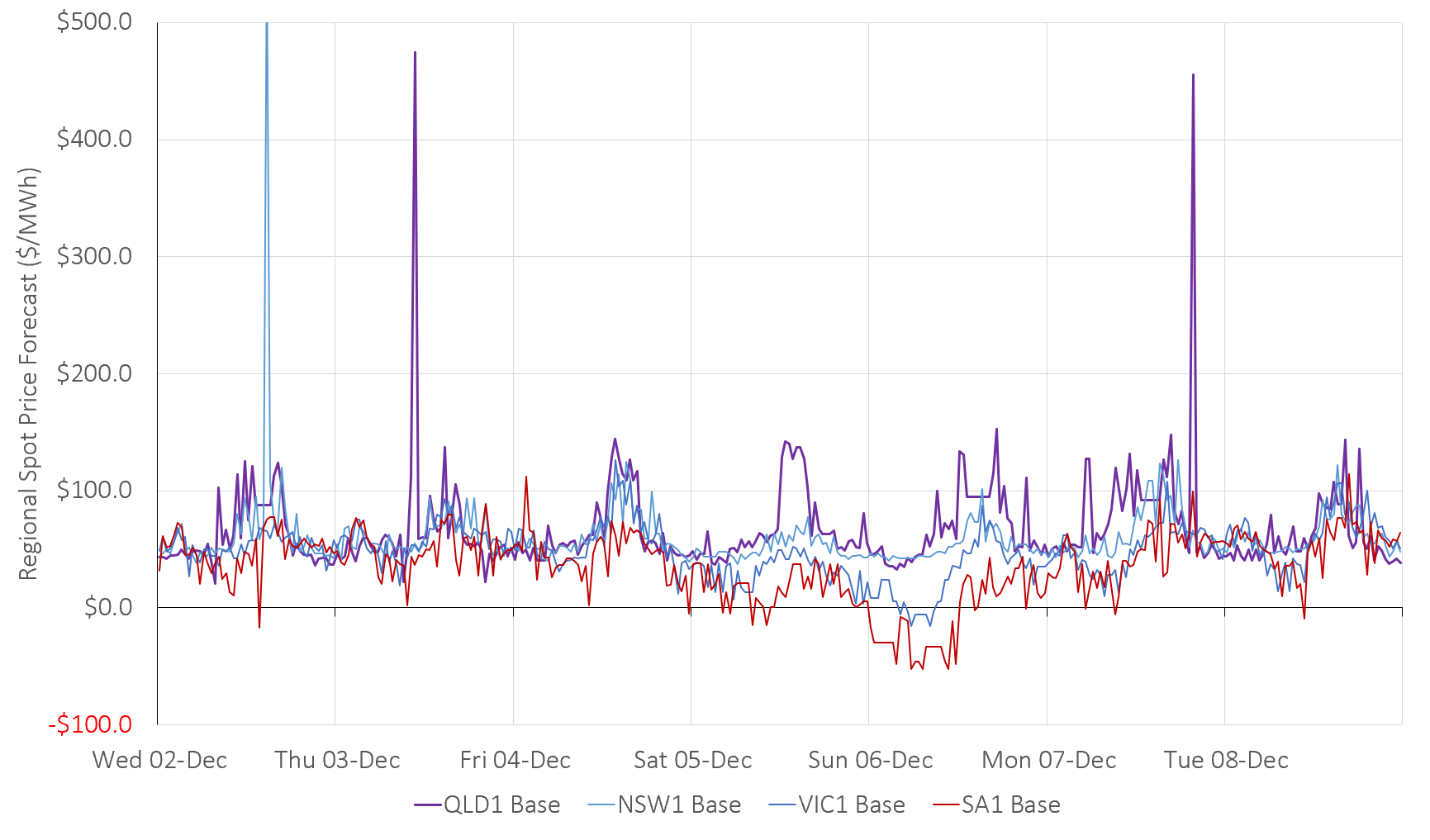 DECEMBER 2020
Short-term Electricity Forecast Service released
Australian National Electricity Market (NEM) Short Term Electricity Forecasting Service (EFS) for all NEM Regions.
Showcase of forecast accuracy during Q3-2020 for Queensland, New South Wales and Victoria.
Read More