In addition to its subscription-based content, Energy Edge provides ad-hoc updates on market activities, as well as showcasing some of its latest products and services. These articles are shown below.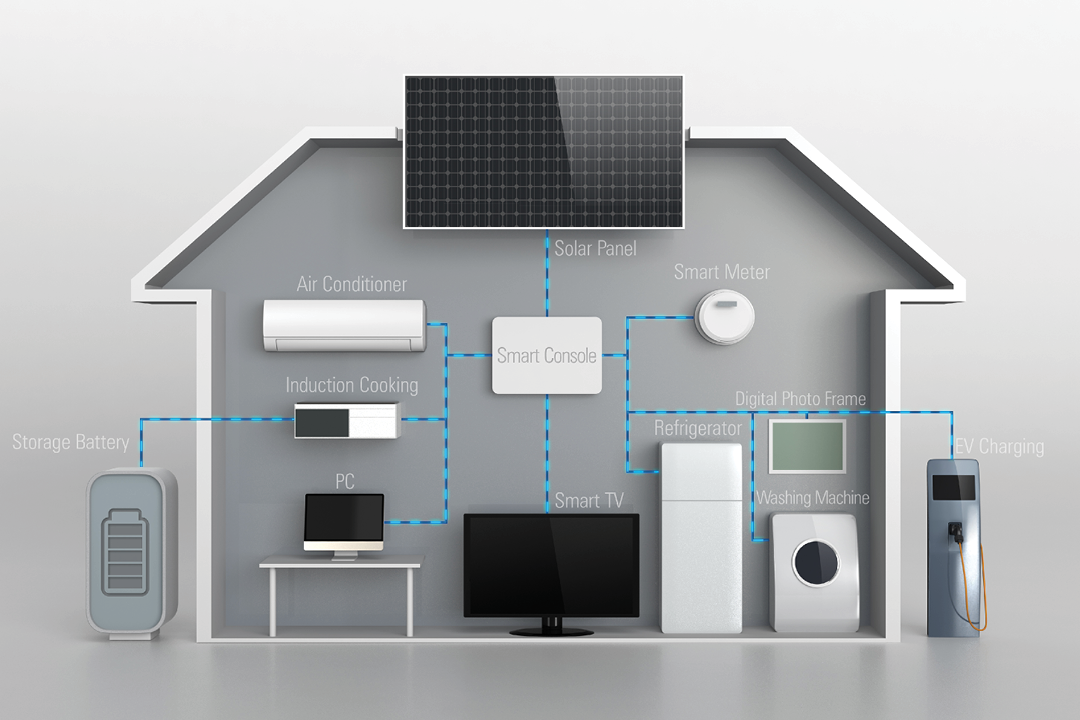 DECEMBER 2020
Orderly Transition: The complex case of residential batteries
While there is an inevitability to the growth of batteries, the path has challenges. Orderly transition is not assured and disorderly transition cost should not be underestimated.
Read More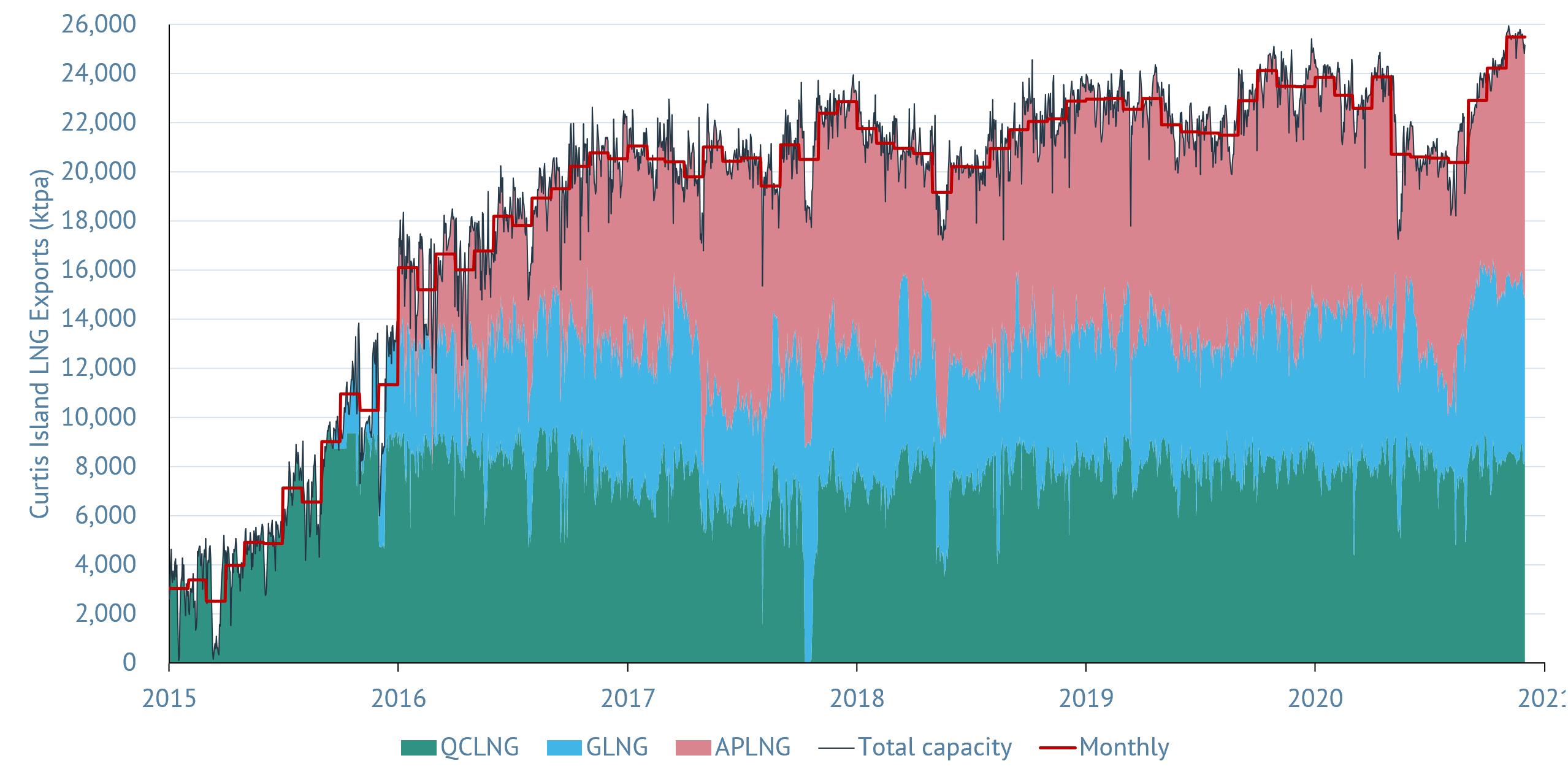 DECEMBER 2020
The Edge – Energy Market Reports (Oct – Dec 2020)
Recent topics include:
Renewables deflationary vs constraints and pricing. Curtis Island LNG record exports. APLNG revenue analysis. Review on gas market conditions.
Read More