In addition to its subscription-based content, Energy Edge provides ad-hoc updates on market activities, as well as showcasing some of its latest products and services. These articles are shown below.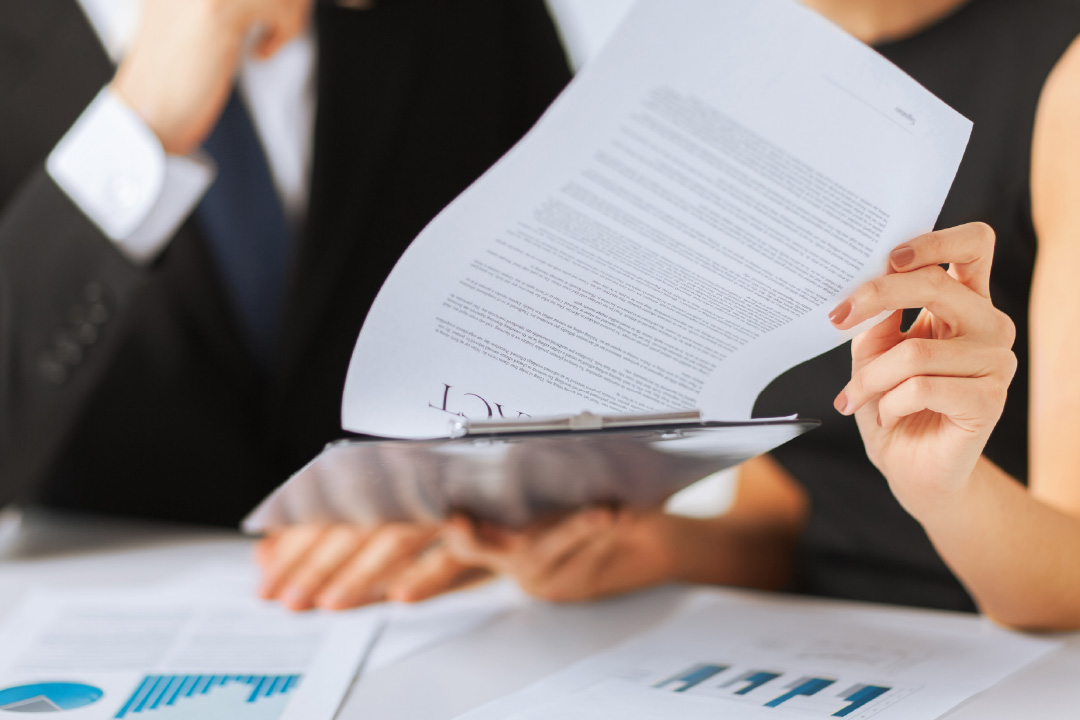 NOVEMBER 2020
Energy Edge joins the DISER AusTender Panel
Energy Edge joins the Australian Federal Government Department of Industry, Science, Energy and Resources (DISER) Energy Business and Technical Services Panel.
Read More