In addition to its subscription-based content, Energy Edge provides ad-hoc updates on market activities, as well as showcasing some of its latest products and services. These articles are shown below.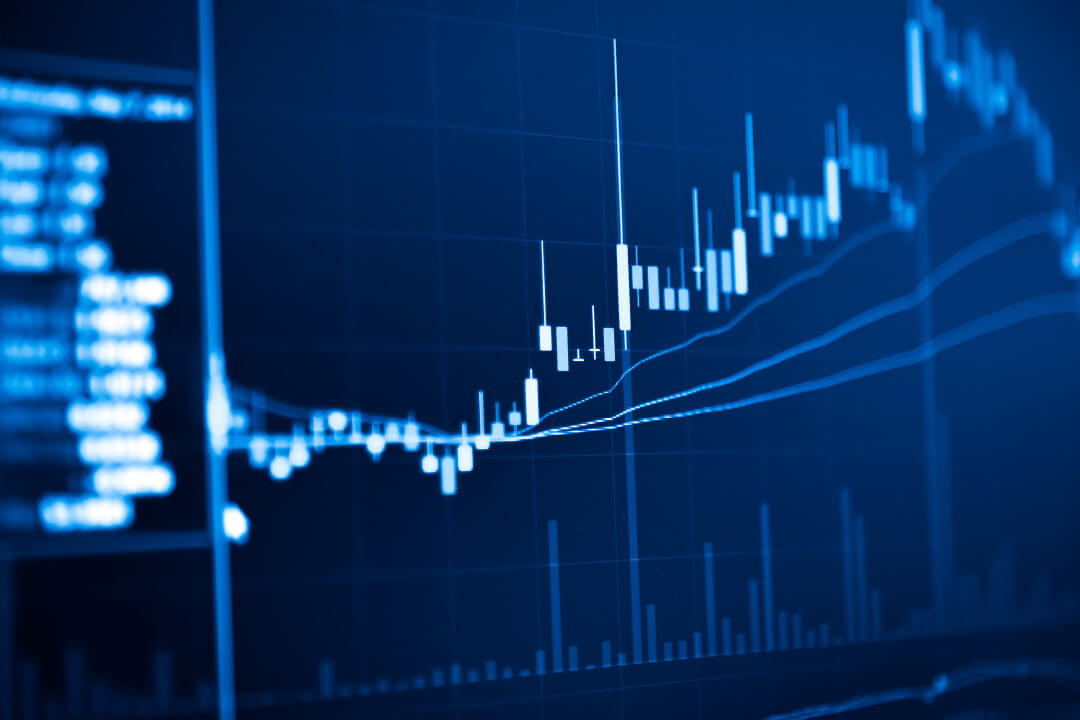 NOVEMBER 2019
Market entry strategies delivered
Energy Edge delivered several well researched market entry strategies for a multinational wanting minimal outlay and high-return.
Read More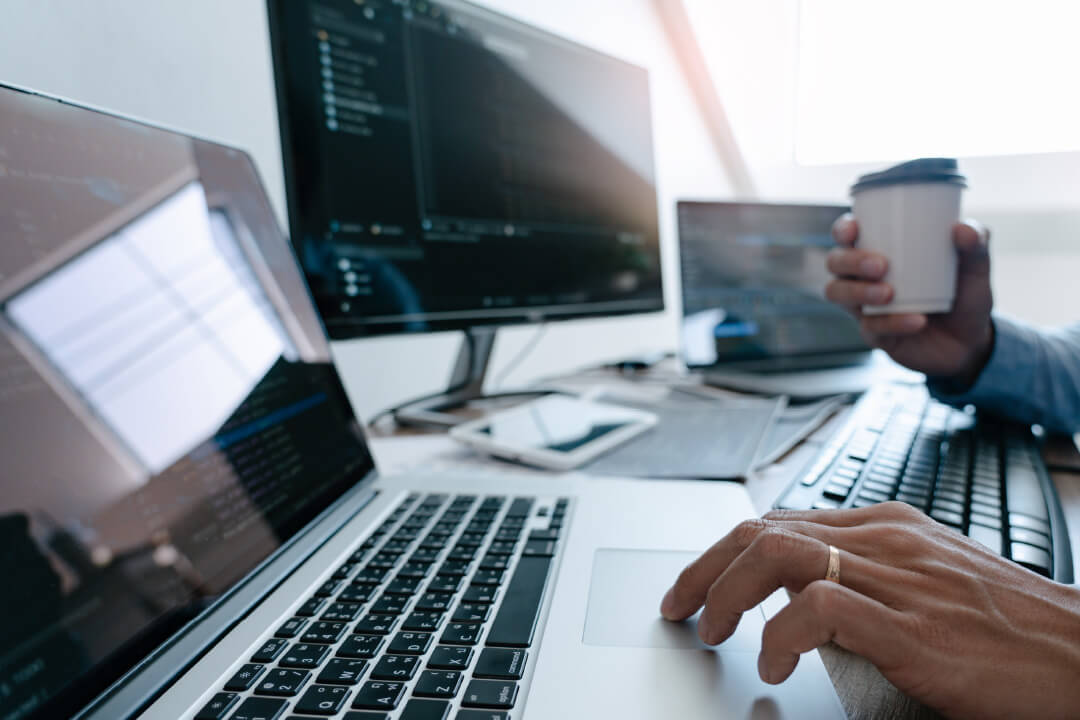 SEPTEMBER 2019
Securing AFSL and compliance
Energy Edge provided gap analysis and a project plan to guide a company in achieving their AFSL.
Read More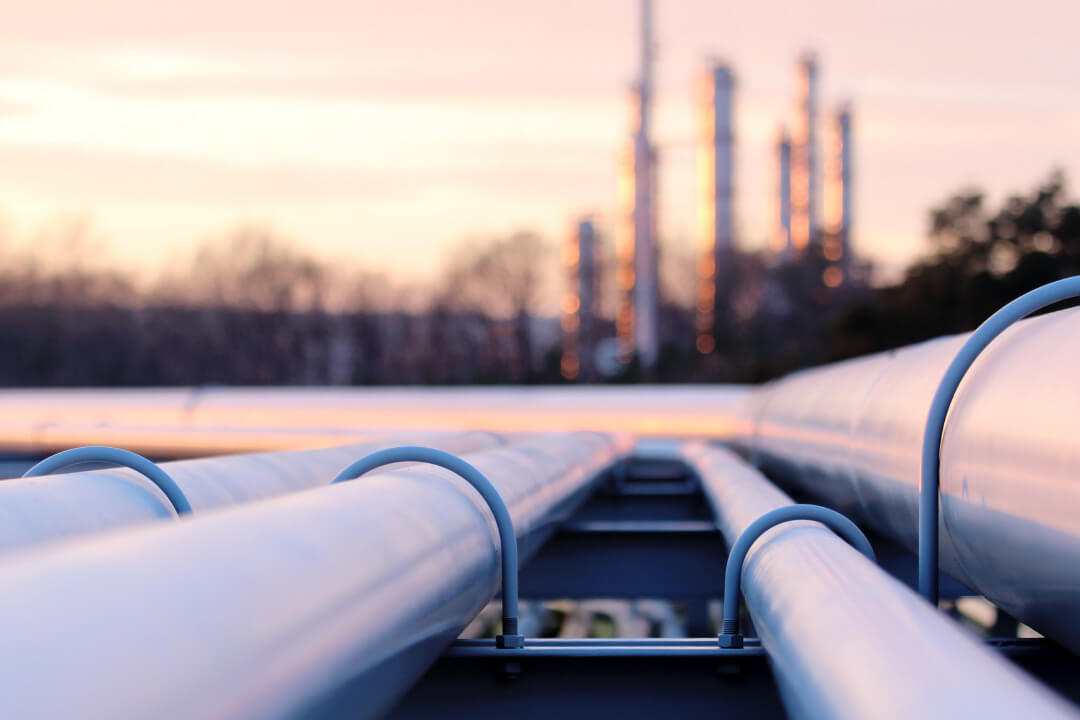 JULY 2019
Establishing electricity and gas trading
Energy Edge worked to develop trading capability for a coal seam gas company with systems, procedures and reporting mechanisms.
Read More