In addition to its subscription-based content, Energy Edge provides ad-hoc updates on market activities, as well as showcasing some of its latest products and services. These articles are shown below.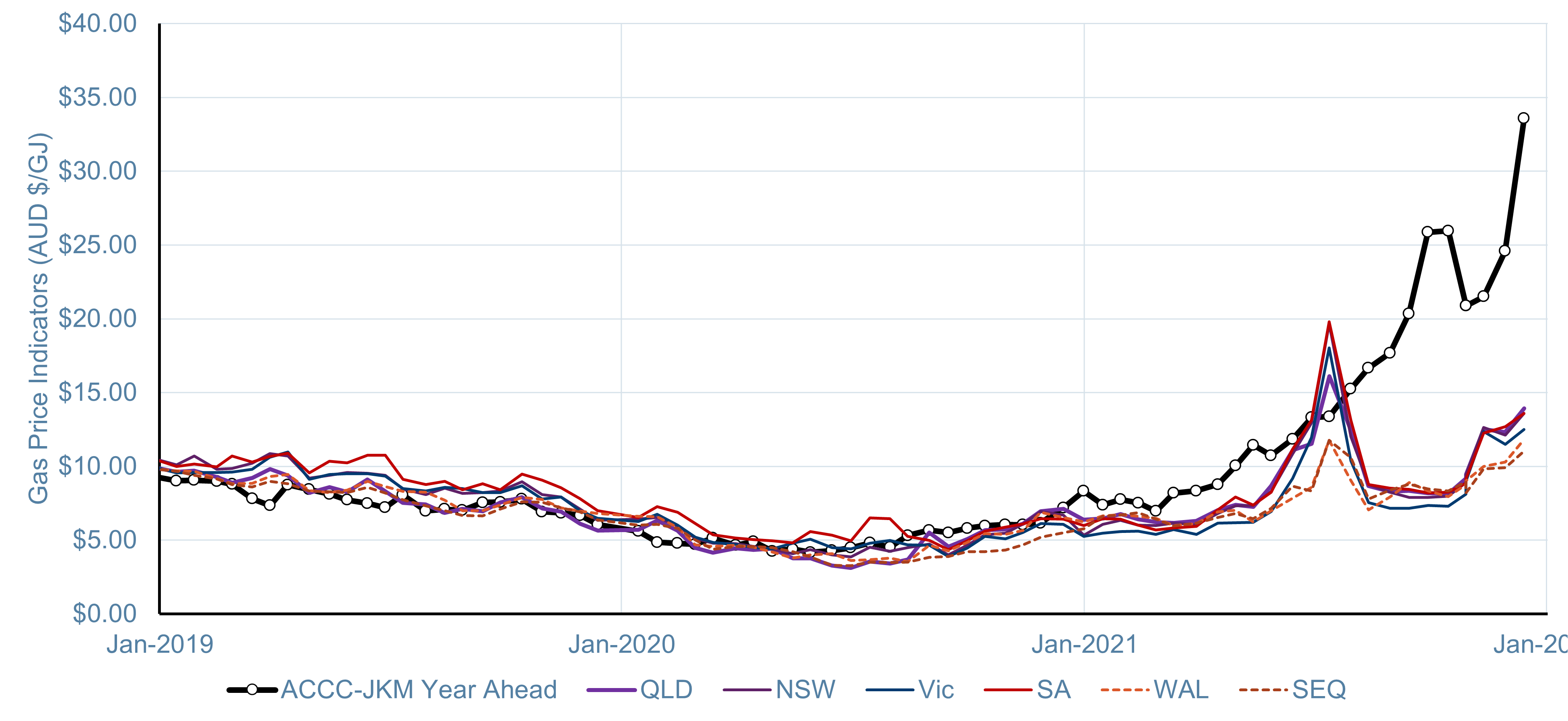 DECEMBER 2021
The Edge – Energy Market Reports (Oct – Dec 2021)
Recent topics: Increasing Curtis LNG exports. Victorian gas market. International European gas prices lift. Potentail impact of La Niña on Snowy. Christmas 2021 records (LNG High, Carbon Low).
Read More